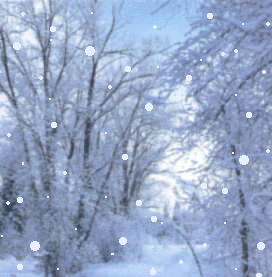 (a bit eager with the snow, but I don't think i'm too far off!)
Today, I found myself huddled over a portable radiator whilst at work in a store with no heating.
(Always ideal when I've had the flu for over a week, I'm now curled up in with a cup of lemon flavoured lemsip.)
I'm pretty sure I said, not so long ago, that I wasn't going to buy anything. However, when the temperature drops, I find my self in desperate need of a new hat and gloves!
I thought I might as well be open about my naughty spending and share my couple of buys :)
(Originally £12 but there's 30% off online until sunday!)
I couldn't help but feed my penguin obsession with these! I usually make the mistake of buying white gloves, so I thought I'd be sensible at the same time ;)